– Jean Baubérot, Micheline Milot, Philippe Portier (dirs), Laïcité, laïcités. Reconfigurations et  nouveaux défis (Collection 54), Fondation MSH , 2015.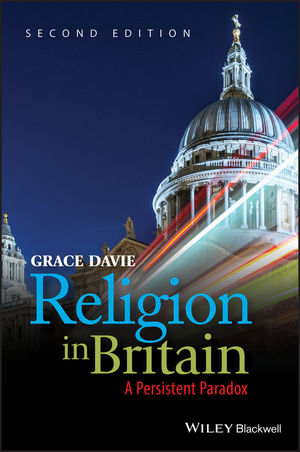 – Grace Davie, Religion in Britain: A Persistent Paradox, Wiley-Blackwell, 2015.
– Elisabeth Parmentier, Alain Roy (dir.), Croire hors les murs (Théologie Pratique – Pédagogie – Spiritualité), Berlin, Litt, 2014.
– François Foret, Religion and Politics in the European Union. The Secular Canopy, Cambridge, Cambridge University Press (Cambridge Studies in Social Theory, Religion and Politics), 2015.
– Massimo Rosati, The Making of a Postsecular Society: A Durkheimian Approach to Memory, Pluralism and Religion in Turkey, London, Ashgate (Classical and Contemporary Social Theory), 2015.
– Michael Többens, Schleichende Islamisierung? Religionsfreiheit versus Religionsausübungsfreiheit in Europa (Publications Universitaires Européennes 949), Peter Lang, Frankfurt am Main / New York, 2015.